DSEA implements the latest technologies in providing clients with thorough communication and documentation which is mandatory for a smooth, well-coordinated project.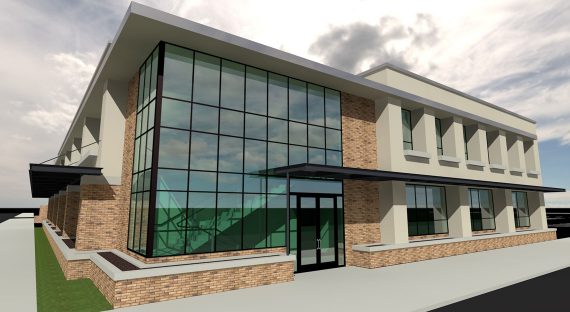 Our Building Information Management system (BIM) is a fully integrated program in which we utilize 3D modeling technology that allows the client to experience their project from any view or location within the facility.  We can create a virtual tour of the proposed project prior to the completion of any design phase and prior to the preparation of construction documents.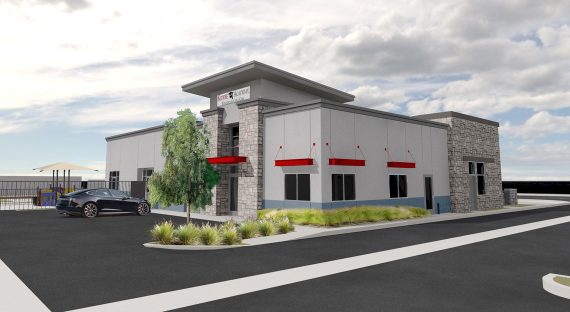 3D modeling is one of the best ways we can communicate the thoroughness of each design project, and we can exhibit in an understandable fashion the nature of the design solution.  Our 3D modeling technical capabilities allow the client to thoroughly understand what is proposed and it also allows a more thorough quantification of the scope of the project, giving our clients a more thorough understanding through each successive stage of the project.
We also have the ability to render our project images in innumerable ways so that it is understandable by the layperson and it is also easily presentable to a large group of people.  We can utilize our BIM technology in creating a building information system to track all aspects of buildings for facility management as well.