Our Project Team Approach utilizes our 3D modeling capabilities to help us focus on the client, and allows them to be an integral part of the design process.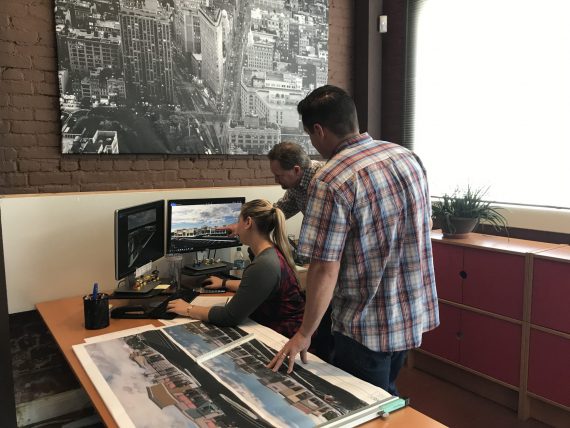 Through our Project Team, we strive to balance the requirements of each project with the creative and logistical desires of each team member, which includes design and engineering consultants who are specifically selected for each project based on their strengths and experience. By understanding every team member's needs and abilities, we develop a cohesive relationship that helps us achieve our mutual needs and results.
DSEA further emphasizes these goals through practices like providing thorough documentation and coordination services among the entire team. For us, a successful project is one that accomplishes all of its stated goals, as well as satisfying the individual goals of every member of the Project Team.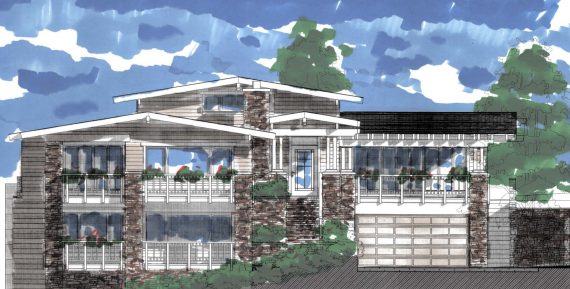 Partnering approach
Thorough Communication

Mutual Understanding of all project needs

Establishment of project program on written goals & objectives

Quality Assurance Review throughout project

Implementation

Success

Rewards
3D Modeling
Our 3D modeling technical and innovative capabilities allow the client to thoroughly understand what we are proposing, and allows a better quantification of the scope of the project. Our clients are keyed in through each successive stage of the development of a project, allowing them opportunities for design input. 3D modeling is one of the best ways we can visually communicate each project design, exhibiting the nature of the design solution in an understandable fashion.