DSEA Chosen as One of Orange, CA's Top 6 Best Commercial Architects by GC Magazine Online!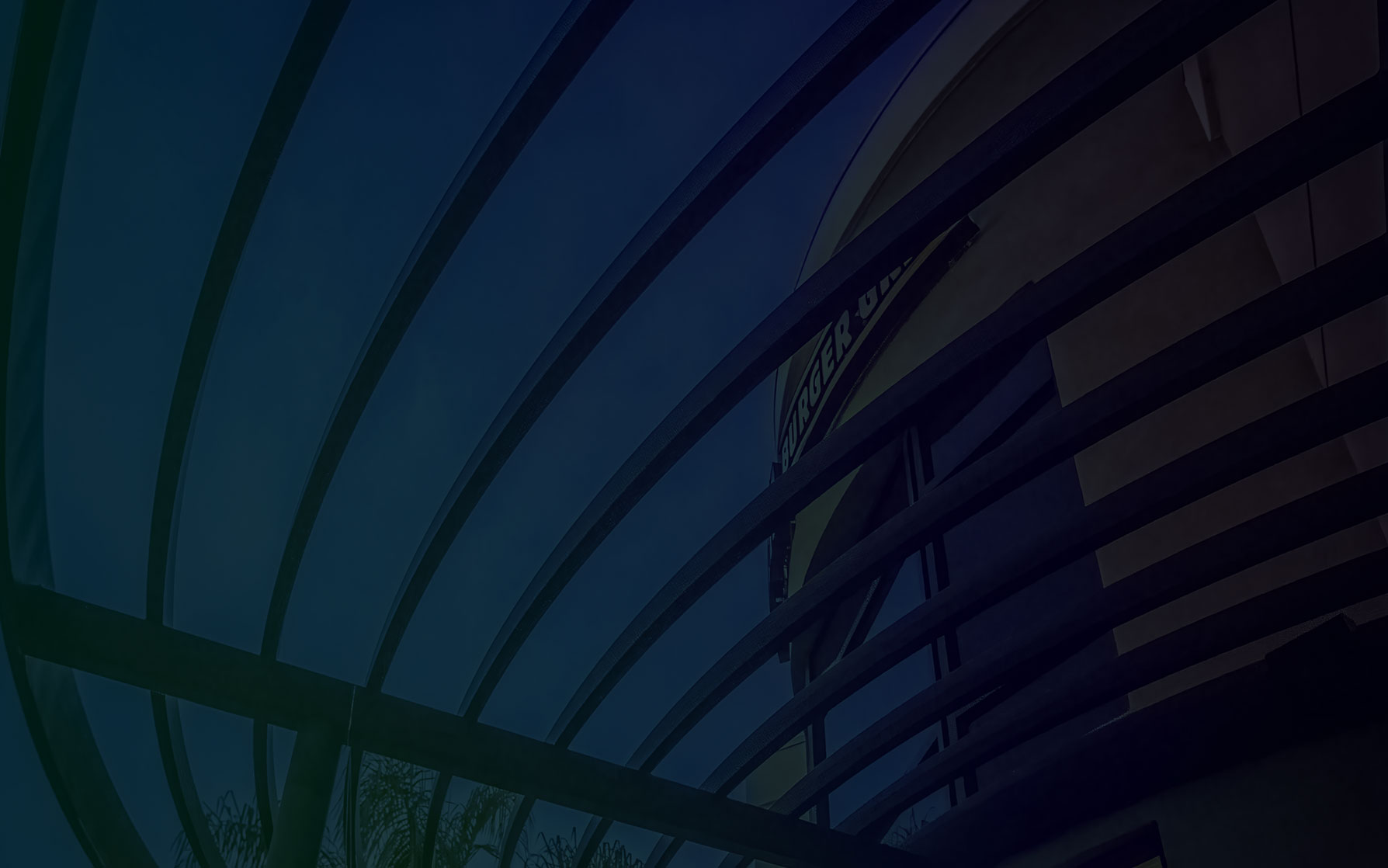 Today's Innovation of Yesterday's Style
Orange is known for its eye-catching charm, and the best commercial architects capitalize on this nostalgic appeal, combining it with the functionality of modern designs. The award-winning firms selected have helped shape Orange's retail and corporate markets. 
DSEA joined interior-design studio and planning consultant Avanti Restaurant Solutions on a project for Ruby Restaurant Group, overhauling an existing tenant space to create a retro diner with aeronautic themes. A highlight of the project involved incorporating touches from the nearby OC Marine Corps Air Station, including a rotating large-scale model airplane suspended from the ceiling.
Read the article:
https://www.generalcontractors.org/the-6-best-commercial-architects-in-orange-california/