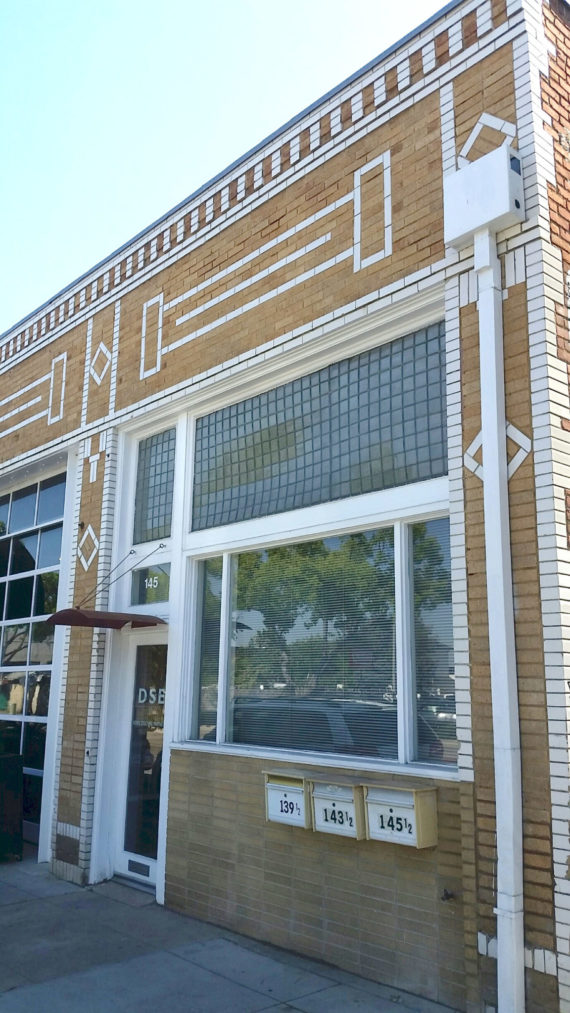 OUR DESIGN MISSION
Based in Old Towne Orange Historic-Commercial District, DSEA, Inc. is a full-service architectural team that strives to find design solutions that respond not only to the present goals of the client, but that also meet future needs to the changing trends around us. We embrace enduring design principles of the past, and relish finding applications for them when designing for the future. Our approach to design is to view every project as an opportunity to synthesize elements of beauty and well-founded design principles, with required functionality for ultimate project success. DSEA implements this approach on every project, regardless of budget, to achieve the satisfaction of well thought out design and the best results.
ABOUT DSEA
Established in 1999, DSEA specializes in educational, childcare, institutional, retail, commercial, and residential projects. DSEA also provides architectural services for historic preservation, tenant improvements, and numerous custom and specialty projects.
DSEA is committed to providing support to the needs of the public and the immediate community, with a focus on improving the quality of our neighborhoods. DSEA emphasizes service to the client and the community with an uncompromising commitment to quality.
OUR SERVICES
Project Management

Planning

Needs Analysis/Programming

Design

Historic Preservation

Building Information Modeling (BIM) – 3D Modeling

Construction Document Preparation

Quality Assurance

Agency Processing

DSA Coordination

Construction Project Management