DSEA Chosen as One of Placentia, CA's Top 5 Architecture Firms by Home Builder Digest!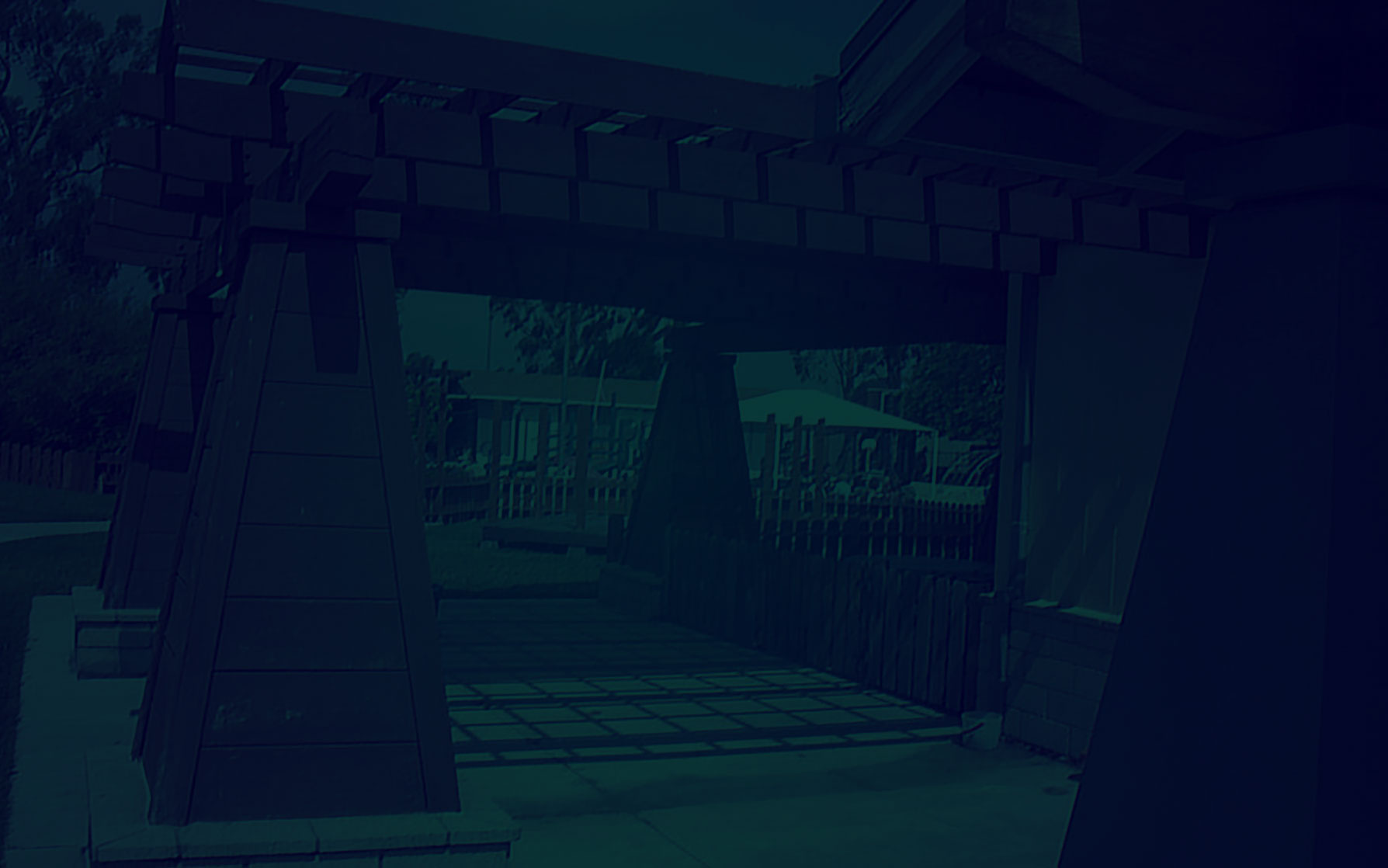 Crafting the Perfect Craftsman
We're proud to be featured on Home Builder Digest as a firm that excels in quality, excellence and design. We've built a strong reputation by integrating modern technology with a client-driven approach. Our design approach sees every project as an opportunity to create unique experiences by practicing well-founded design principles for ultimate project success.
Our featured project was a transformation of a contemporary residence into an homage to a "historic" Craftsman home. DSEA integrated the style of pioneering Craftsman architects Greene & Greene. G&G wood design influence is evident from the front yard fence and entryway to window frames and balcony railings and all throughout the home.
Learn more: https://www.homebuilderdigest.com/the-5-best-residential-architects-in-placentia-california/