Upcoming Project: North Olive!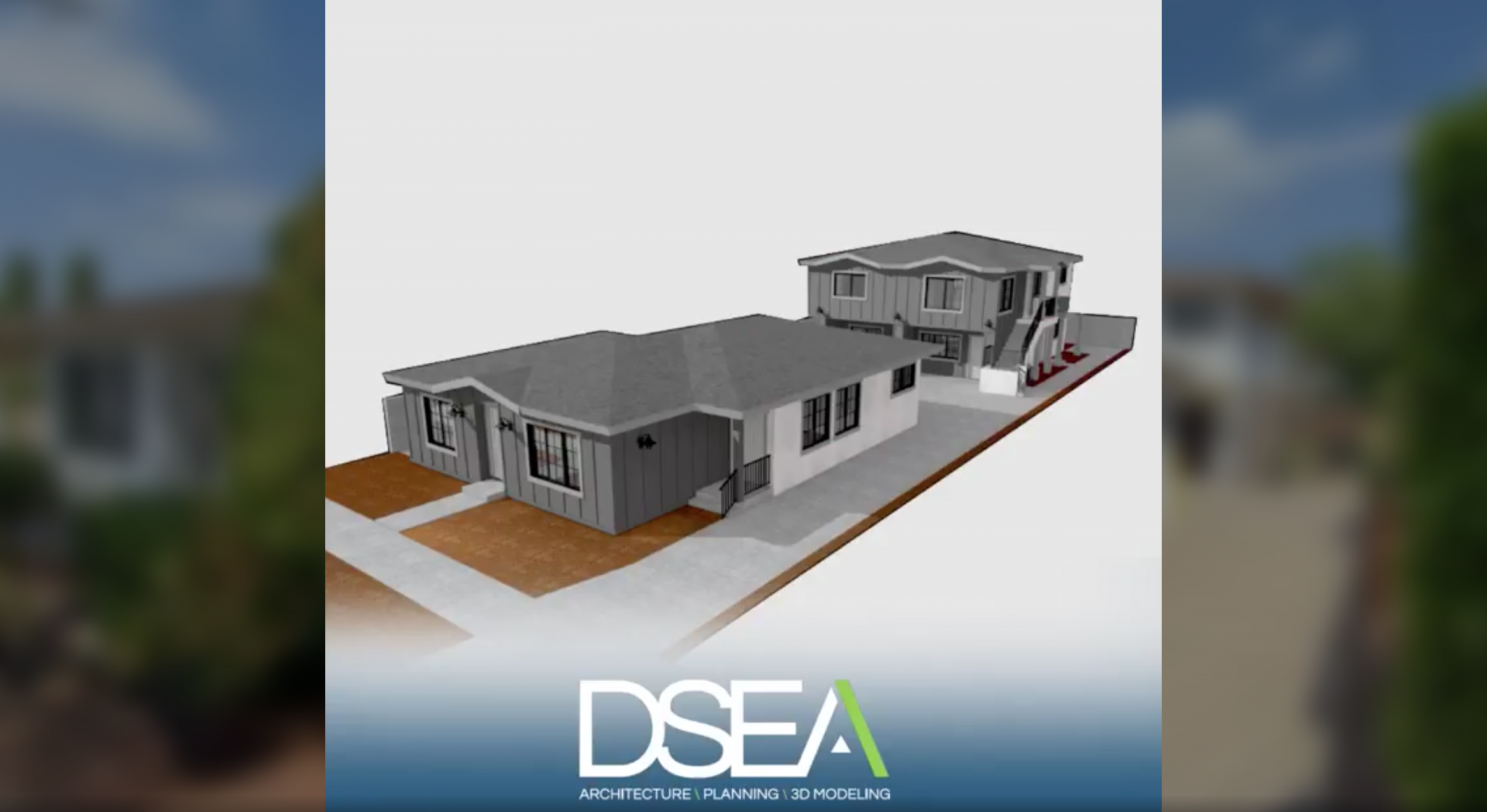 It's a rewarding challenge to improve a 5-unit (currently 4 units, but we're adding one!) apartment complex here in Old Towne Orange. The units have not had any upgrades in 20+ years and the layouts of the interiors are dated, as is the appearance on the exterior. The client bought this property with the intention of targeting Chapman U students as the new primary tenant base. The goals of the project are:
Improve the exterior facades to complement the existing historic residences that are adjacent

Create a sense of entry to each unit to give them identity from the street

Enhance the overall beauty of the buildings

Reconfigure the interior layouts of the units to match current apartment living trends

Convert a 3-car garage to an Accessory Dwelling Unit (ADU) utilizing the new state laws that allow this

Do this all on a construction budget of less than $400,000
We can't wait to show you how it will turn out. Stay tuned!