What is Board and Batten?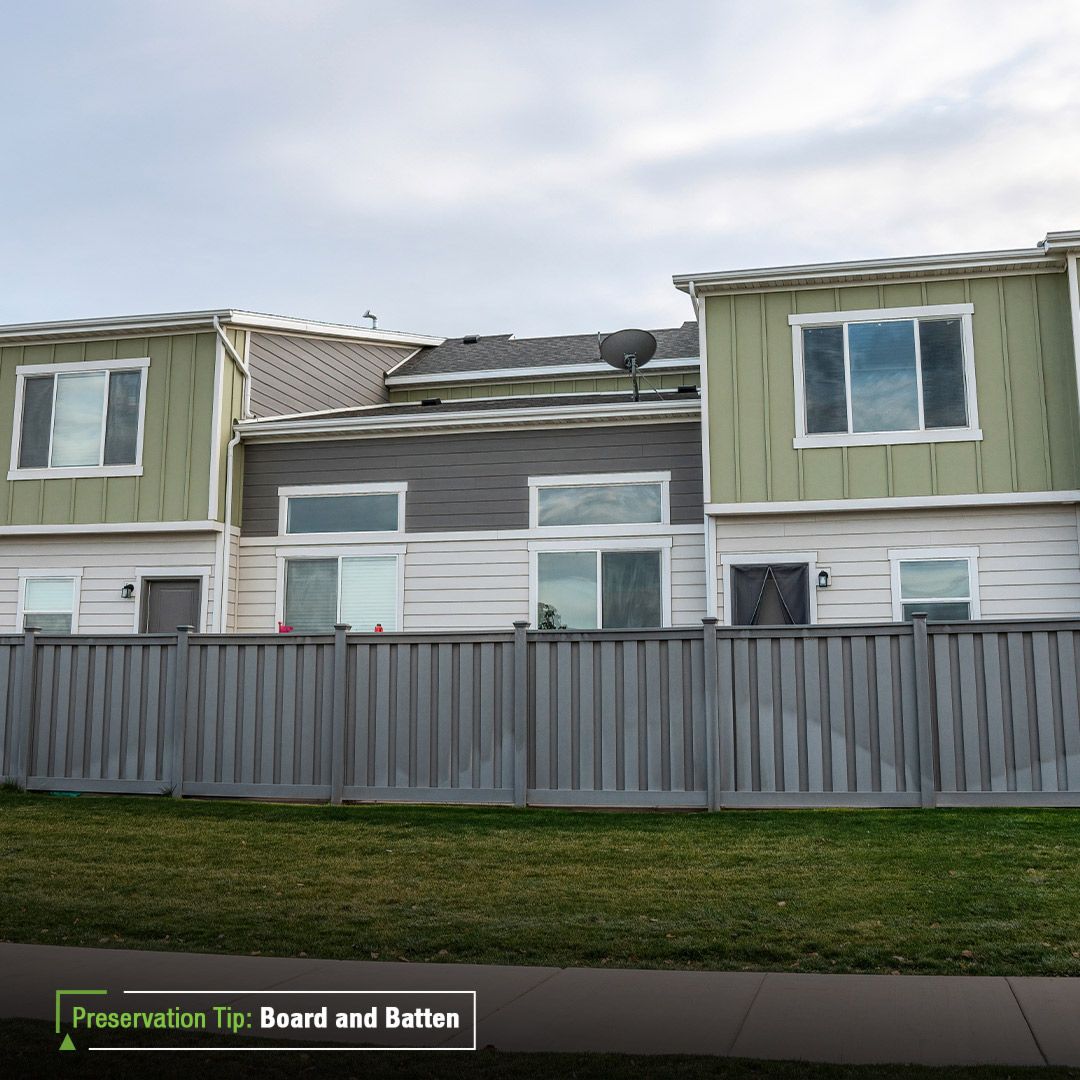 Board and batten designs seem to say: "Stay a while." The board and batten siding technique has been used for nearly 200 years. When this type of cladding was first used, it made the look of homes more uniform. Around the mid-1900s, board and batten became a desirable "look," particularly in bungalows, Arts and Crafts, and Country style homes.
The most common lumber used in board and batten styling is Cedar, but other forms such as pine, ​​cyprus, redwood, locust, white oak, and hemlock are also commonly used. Not much has changed about board and batten siding except for the style of boards used today. Because it is often painted to match a house's color scheme, it can be an integral part of a home's exterior design.
Learn more about historic preservation at http://dseainc.com/design/#historic-preservation