Historic Preservation: Authenticity and Community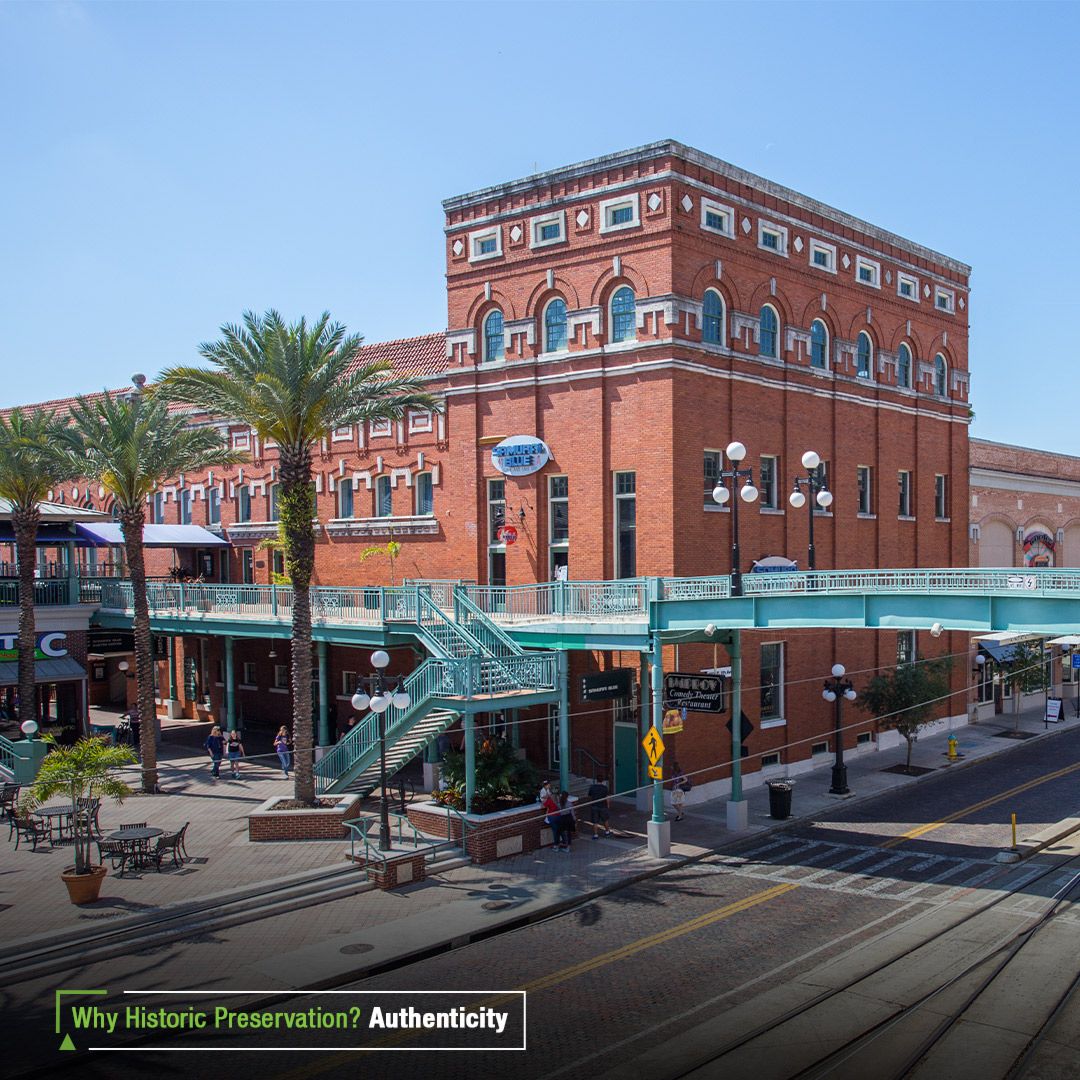 Preservation is choosing authenticity, charm and character over a clone of the new. It's more than saving old buildings—it's also an investment in our urban economy and local communities. 
When you preserve historic buildings, property values increase, jobs are created and the local economy benefits. As an added bonus, preserving our history makes for a more interesting community and a better place to live.
A great local example is the historic Old Orange County Courthouse in Santa Ana for a photo op. Opened in 1901 and known for its Romanesque Revival-style architecture, the courthouse was added to the National Register of Historic Places in August 1977.
Learn more about historic preservation at http://dseainc.com/design/