Taking a Closer Look at 2022 Energy Standards: Residential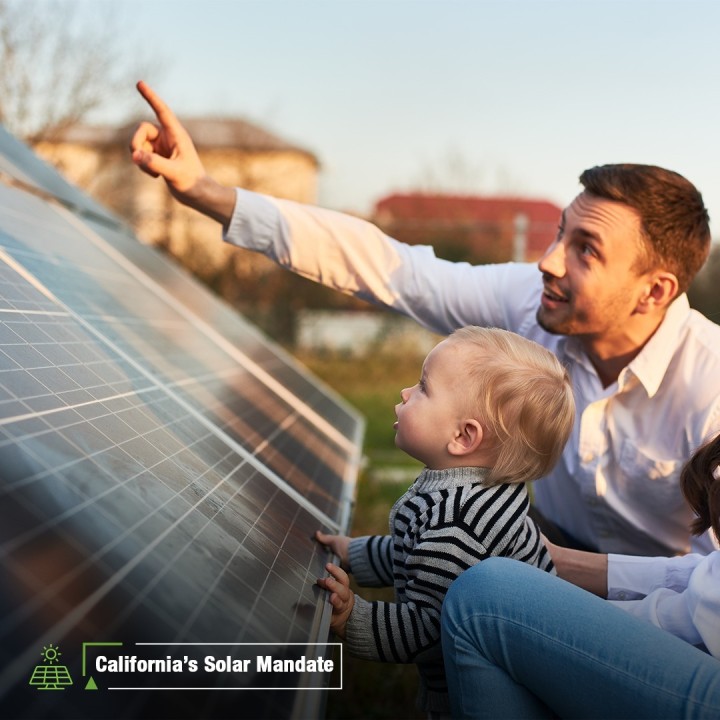 Heart and Solar
California's Solar Mandate required all newly built homes to install solar photovoltaic (PV) systems. This code, which went into effect on January 1, 2020, applies to both single-family homes and multi-family homes that are up to three stories high. The solar panel systems must be sized to provide for the full annual energy usage of the home.
In order to increase home energy efficiency, it's expected that sizes will generally range between 2.7 kilowatts and 5.7 kilowatts under Title 24 requirements. These average system sizes take into consideration the fact that new homes will also include other technology that will enable them to be more energy efficient overall.
As the first state in the U.S. to have such a solar mandate, California has been consistently leading the charge on climate change and energy improvements.