DSEA has a deep respect for iconic architecture and historic periods of architecture, having over 20 years of experience in historic preservation.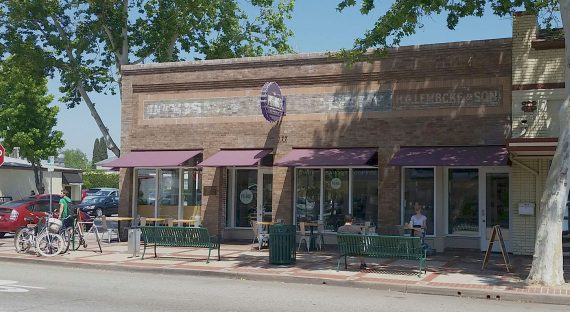 The elements of historic styles that stand the test of time include features that should be preserved as they represent how architecture responded to the socio-economic issues of the era within which they were designed and built.  Quality design then and now can be accomplished no matter what the external circumstances present to the project, whether they be economic restrictions, space & height limitations, trends of artistic expression, etc.  It is important to preserve our historic heritage as we learn from the past to understand best how to design our futures, and ensure these will be as long lasting as the historic styles that preceded us.
DSEA has thorough knowledge of the Secretary of the Interior's Standards for Historic Preservation and the guidelines that the US Department of the Interior published to qualify the intent of the standards.  Doug Ely, Principal of DSEA, has experience in iconic periods of architectural design that includes the following:
Victorian (1886-1910)
Hip Roof Cottage (1904-11)
Craftsman (1909-18)
Bungalow Style (1910-29)
Spanish Colonial (1913-31)
Prairie (1916-21)
Mediterranean Revival (1920-35)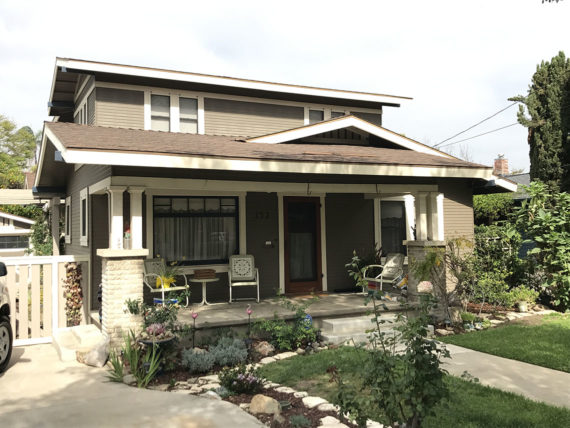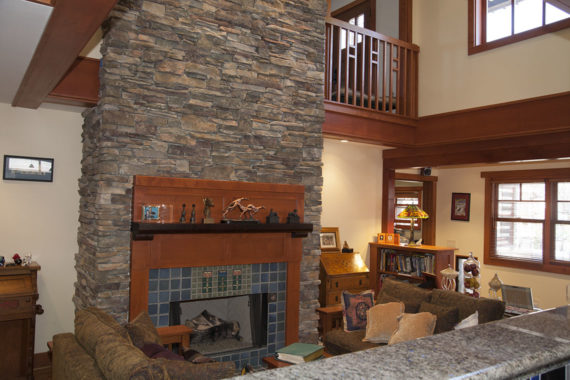 DSEA has also integrated Greene & Greene style, the forefathers of the early Craftsman movement, into a non-historic residence, and remodeled a contemporary residence into a Craftsman-influenced design.  We can also blend historic elements and proportions into contemporary architecture, responding to current day modes of design with long lasting elements of the past which yield a sense of permanence.